As we know the epidemic has a great impact on people's living, especially in import and export. In the stone industry we clear that usually China Xiamen International Stone Exhibition time is held in March per year. But since 2020, the China Xiamen International Stone Exhibition has been delayed many times. The epidemic has recently been reported in several parts of the country. In light of this, the organizing committee follows the guiding principles and requirements of relevant government departments regarding the principle of " non essential non-holding' of collective activity. Therefore, they have decided to postpone China Xiamen International Stone Exhibition 22nd.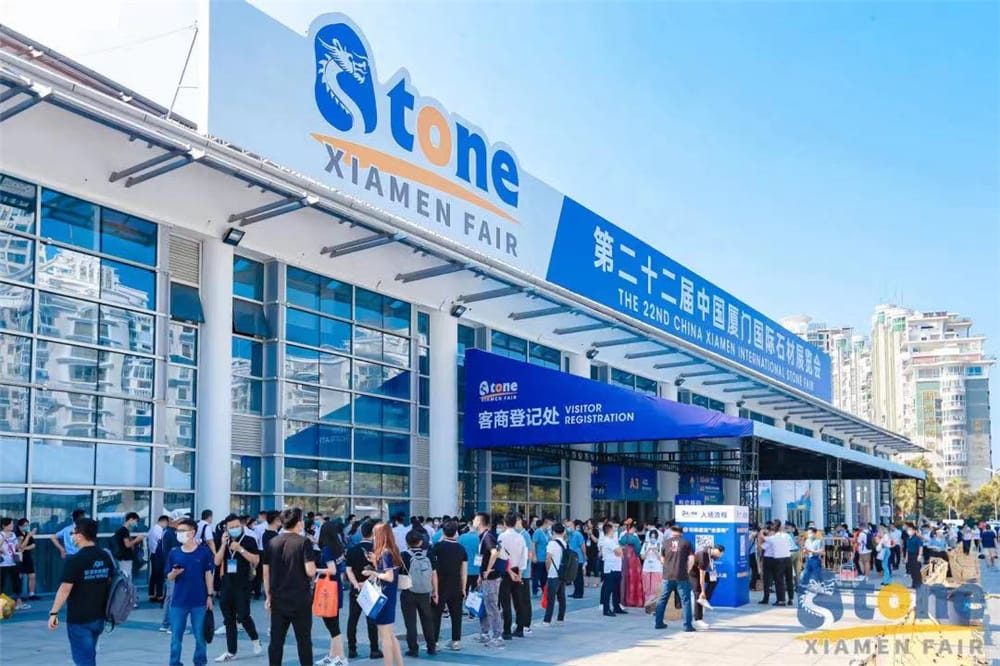 China Xiamen International Stone Exhibition about 20 years, It plays the role of leader of fashion design. Driven by the Xiamen International Stone Exhibition, the prosperity of the Chinese market and the increase in stone make many international stone companies invest in China. Domestic stone companies also integrate resources and actively participate in the competition in the domestic stone market. The Chinese stone market is facing international stone moving. Xiamen International Stone Exhibition has become an indispensable trading platform in the international stone market.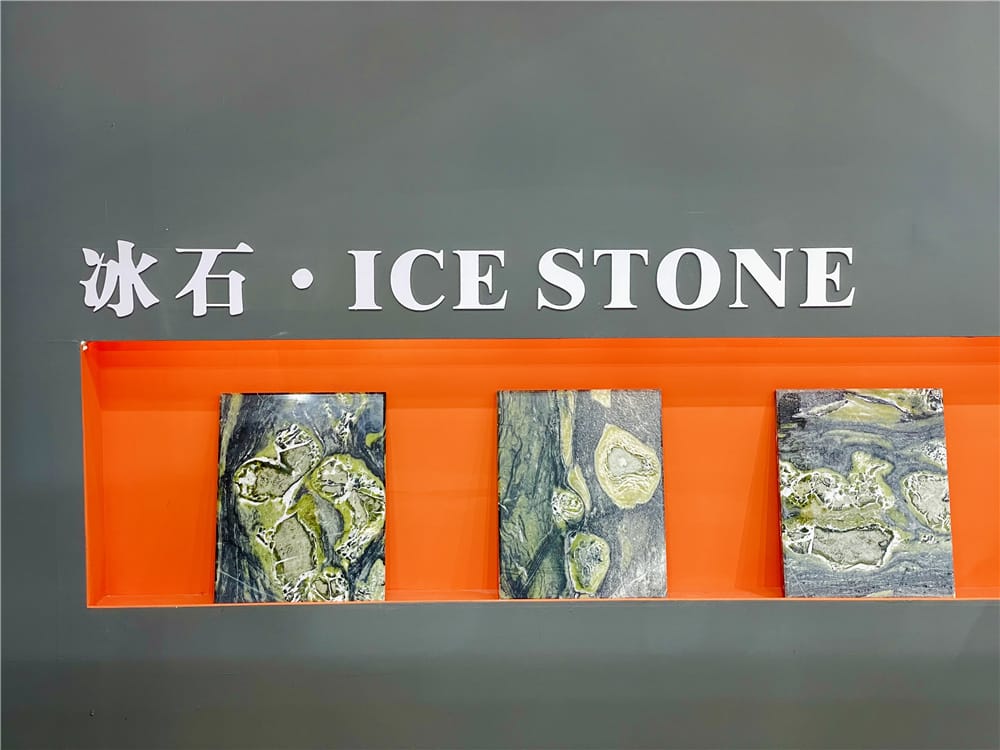 According to the latest news, the 22nd China Xiamen International Stone Exhibition Time: 30th July- 2nd Aug. This exhibition is the most anticipated exhibition by global stone businessman. Because from the epidemic outbreak until now already more than 3 years. And this is the biggest stone exhibition in all over the world. With 2000 exhibitors from over 50 countries and 150000 visitors from 155 countries, about 180000 square meters exhibition, the Xiamen International Stone Exhibition is the one of the most influential in the industry. The city of Xiamen has over 12000 stone processing factories in its neighboring area. 60% of Chinese and 15% of global stone trading volume is a direct result of the local stone industry activity in Xiamen. It is an opportunity to buyers and sellers of stone products and services from around the world to source an astounding array of the latest technologies, innovations and techniques.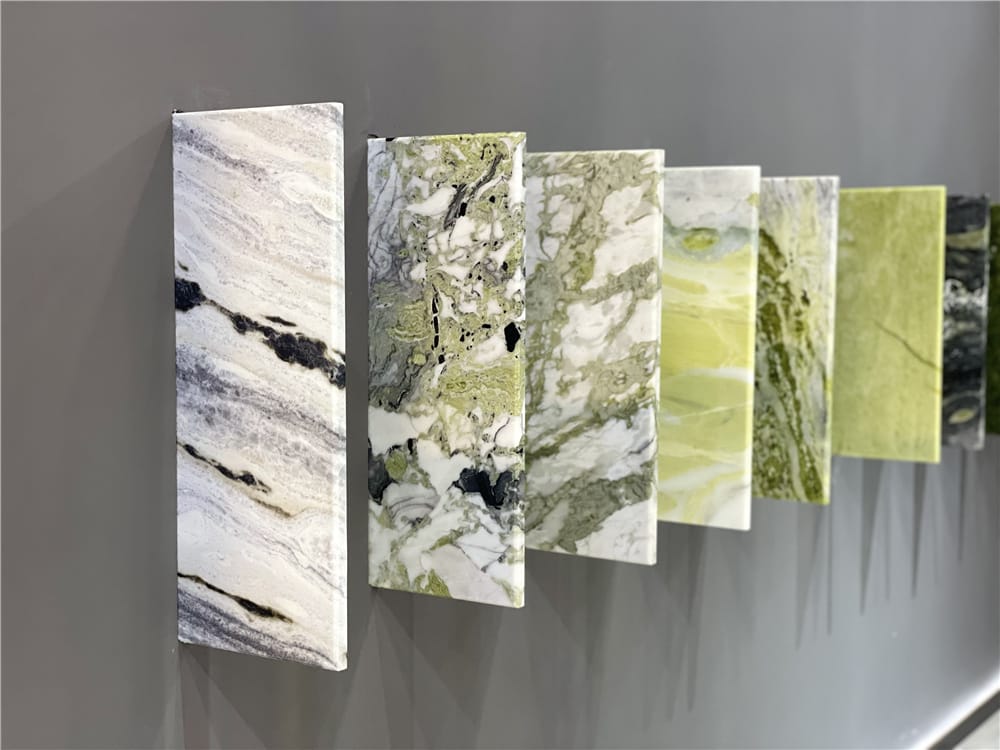 China Xiamen International Stone Exhibition was founded in 2001. Making full use of rich stone resource in Fujian province and Xiamen port advantage, Xiamen stone exhibition develops rapidly and become the largest professional stone exhibition in the world. The purposes of this exhibition are to display new products, new technology, and equipment, create business opportunities, improve the communication of global stone industry, so as to promote for the development of the whole stone industry and increase trading volume.
The Xiamen Stone Exhibition offers wide exhibits ranging from stone products to machinery & stone materials from all over the world. With 2000+ exhibitors from 56 countries you will find many opportunities to communicate with key decision master of leading suppliers and the world's top master architects & designers. The exhibition also features new product launch sessions exposing you to the latest innovations.
Coming here, you not only can buy Chinese stone materials but also find other countries stone materials. To know more products & latest industry information.
Product Categories:
Blocks: marble blocks; onyx blocks…
Slabs: Marble; granite; onyx; quartz stone; artificial stone; limestone; sandstone; volcanic rock; slate; terrazzo…
Stone products: table panel; special-shaped stone; stone furniture; tombstone; stone carving; landscape stone; rain flower stone; cobblestone; stone crafts…
Stone material Finished: Horned finished; flamed finished; sandblasted finished; bush hammered finished; leather finished; brush finished; polished finished…
Mosaic Mechanical tools: mining equipment; processing machinery; fork machinery; diamond tools; dry hanging accessories; abrasive tools…
monitoring instruments stone maintenance: cleaning equipment, care products, adhesives, colorants.
Stone Conservation: abrasive, cleaning, care, blinding, colorant…
Service, trade press, and associations.
The products you want can be found through the xiamen stone exhibition.
Stone is one of the oldest building materials in design. With the development of technology, stone materials is applied to different places. The integration of natural and scientific and technology is integrated with different contexts, make stone presents a traditional and innovative appearance.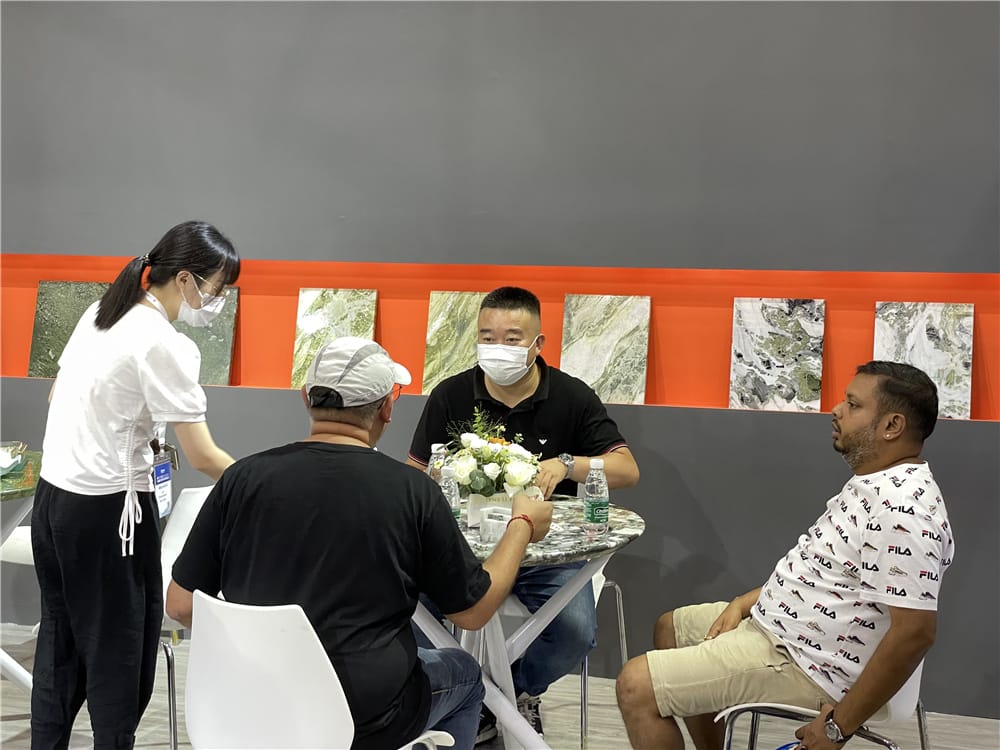 For our company, we ready dozens of materials for customer choice, especially green series stone. We know, green it is close to natural, fresh. With the development of people's living, many people working in high-rise building, but they pursuit natural. Choosing green stone materials to decorate building it is a good way to close nature. When you see these natural stone materials did work, you will feel the magic of the nature. In addition, other popular colors: grey; white; black…many kinds of stone materials for your choice.
Welcome to Xiamen International Stone Exhibition, welcome to visit our booth. Chinese marble; onyx; granite… blocks; slabs; cut to sizes… what materials you need? Just need to tell us your requirements, we will ready it for you. Let's meet in 23th China Xiamen International Stone Exhibition!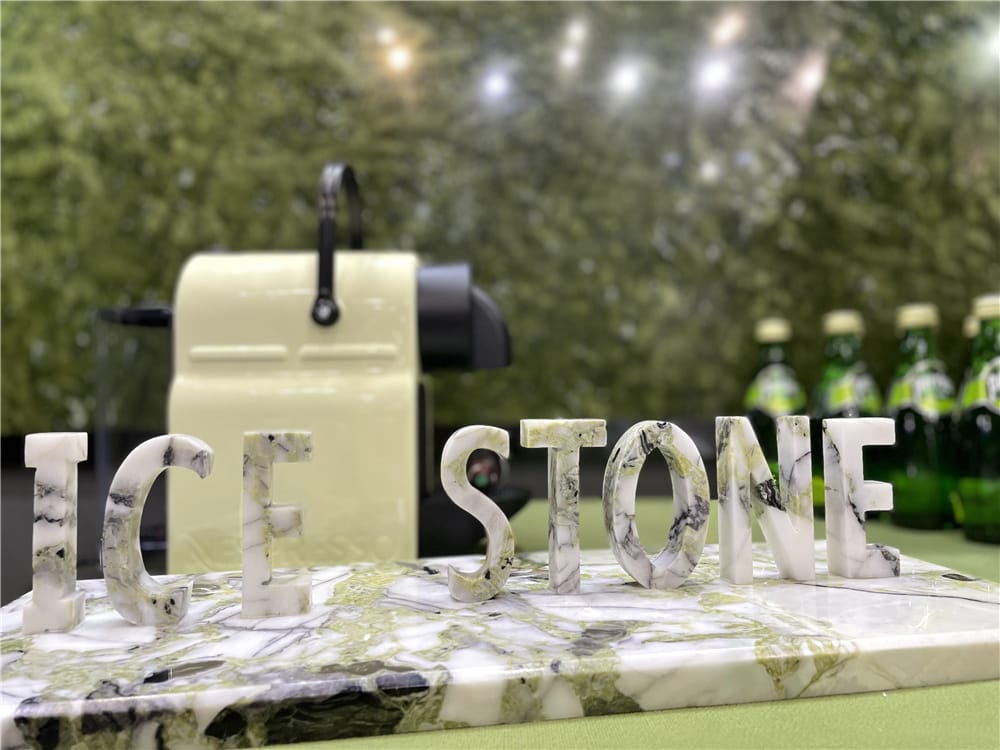 ---
Post time: Amy Jul-23-2022